Post your calendar
Books ala Carte book discussion.
September 23rd, at 6 pm.
The book for discussion will be The Nature of the Beast by Louise Penny. Copies for borrowing should be available next week, in a variety of formats. You may call the library to request a copy, or stop in and grab from the shelf. Refreshments provided.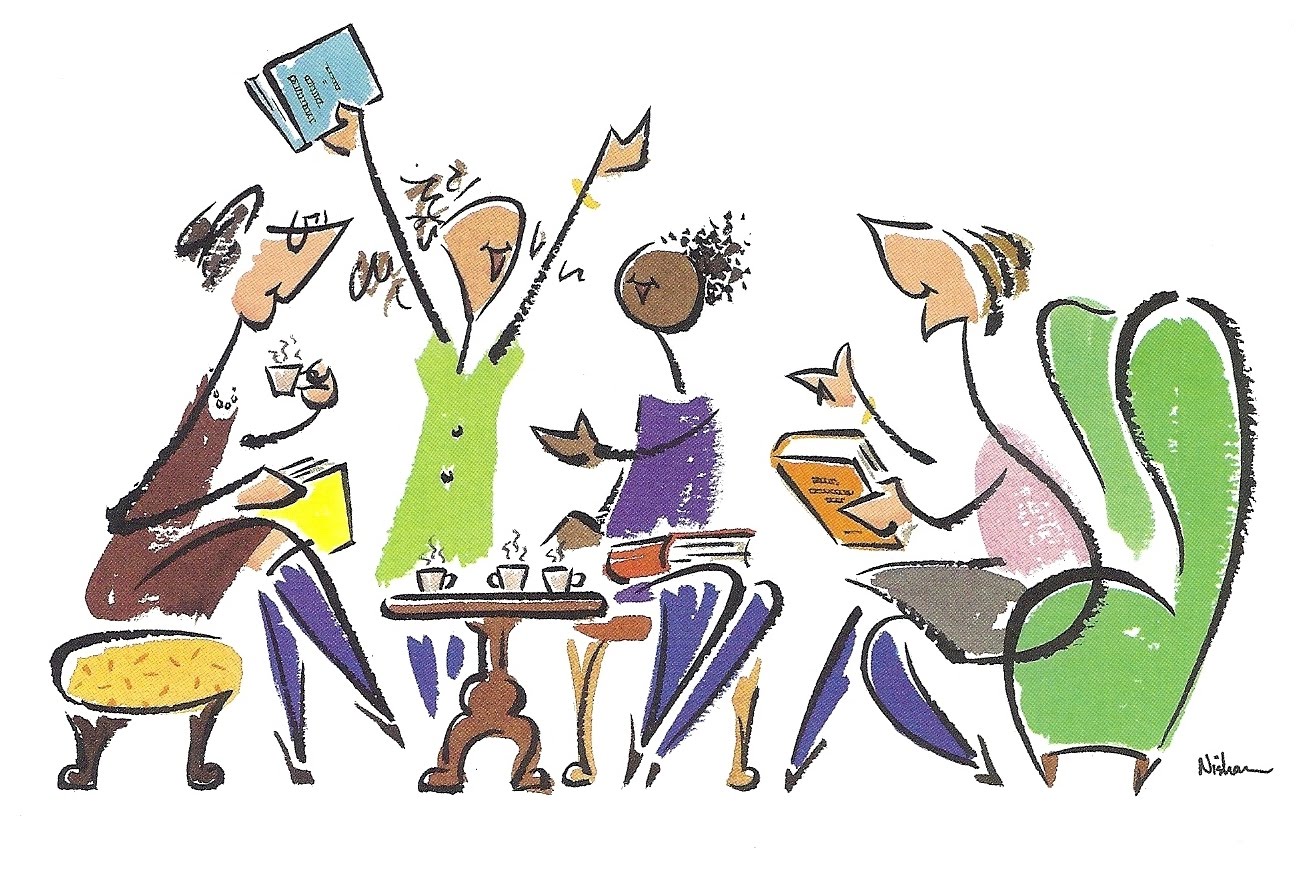 This program series is made possible by the NY State Council on the Arts with the support of Governor Andrew Cuomo and the NY State Legislature. Sponsored by the Mohawk Valley Library System and participating member libraries.
Please join in the fun.